10 second Video Loading time.
Better To switch Video server with vpn, if does not play. opera vpn recommend.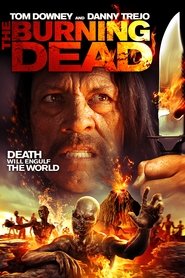 The Burning Dead
A sheriff must rescue an estranged family from the impending eruption of a volcano, at the same time fighting off a horde of lava-filled zombies brought to life by the cursed mountains.
Duration: 82
Quality: HD
Release: 2015