10 second Video Loading time.
Better To switch Video server with vpn, if does not play. opera vpn recommend.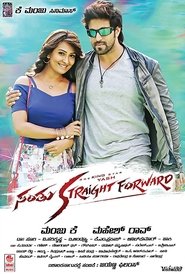 Sooryavamsi
Santhu is the typical do-gooder youngster, who is also the angry young hero. He falls for college student Ananya after a series of chance meetings. But, there's also dreaded don Deva in the picture forming the triangle.