10 second Video Loading time.
Better To switch Video server with vpn, if does not play. opera vpn recommend.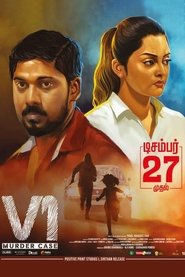 V1 Murder Case
An intelligent forensic officer starts investigating a murder, but he faces a slew of challenges as he suffers from nyctophobia. Will he be able to solve the case?
Duration: 112
Quality: HD
Release: 2019