10 second Video Loading time.
Better To switch Video server with vpn, if does not play. opera vpn recommend.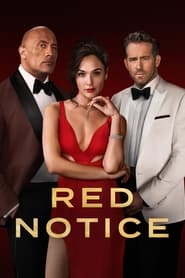 Red Notice [Tam Tel Hin Eng]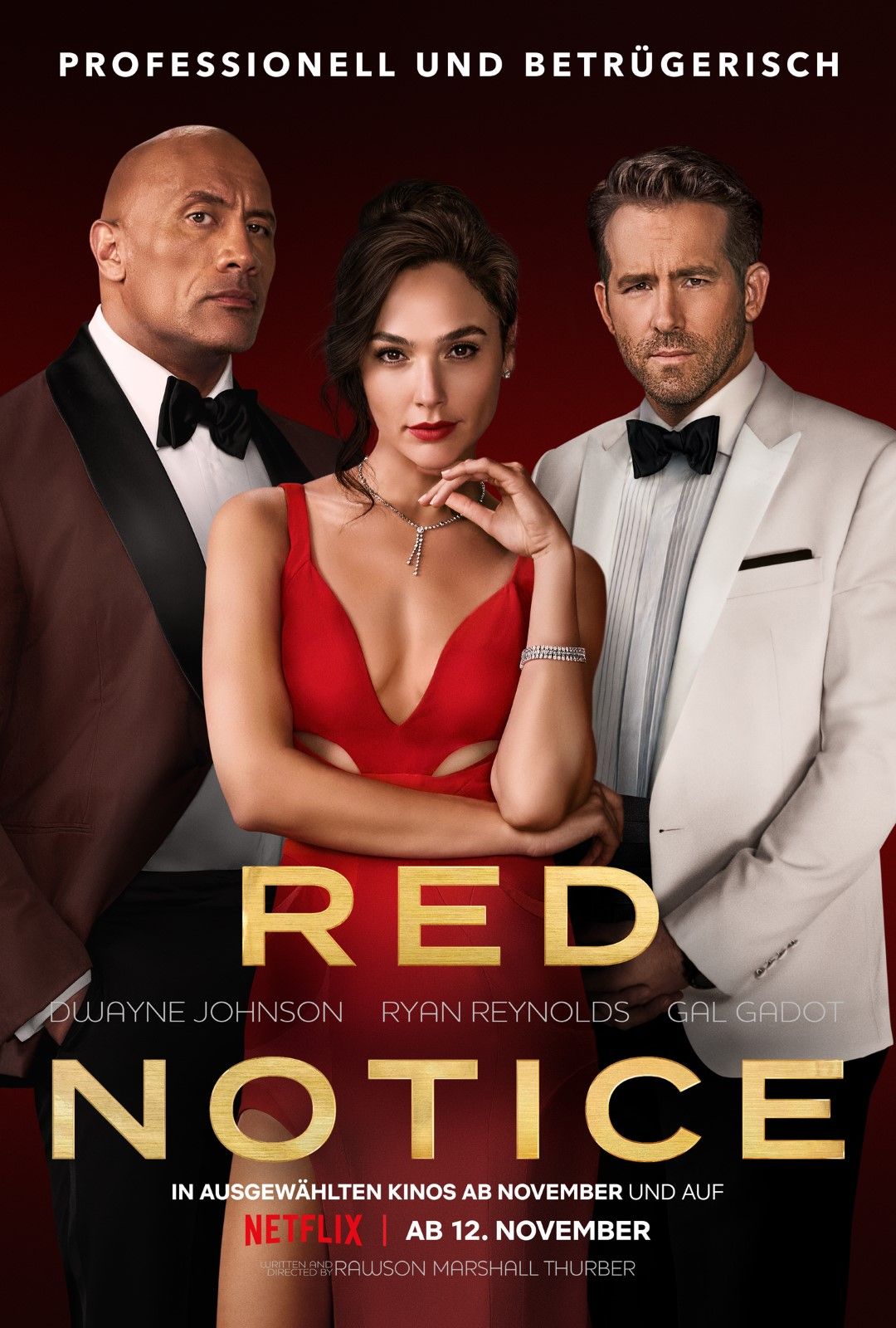 1080p
720p
400MB
An Interpol-issued Red Notice is a global alert to hunt and capture the world's most wanted. But when a daring heist brings together the FBI's top profiler and two rival criminals, there's no telling what will happen.
Views: 366
Genre: Action, Comedy, Crime, Dubbed Movies, Thriller
Director: James Bitonti, Rawson Marshall Thurber
Actors: Anthony Belevtsov, Chris Diamantopoulos, Daniel Bernhardt, Dwayne Johnson, Gal Gadot, Ivan Mbakop, Melissa Kennemore, Ritu Arya, Ryan Reynolds, Steve Eifert
Country: United States
Duration: 115
Quality: HD
Release: 2021