10 second Video Loading time.
Better To switch Video server with vpn, if does not play. opera vpn recommend.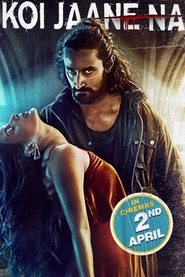 Koi Jaane Na (Hindi)
A heartbroken writer struggling with writer`s block goes to a quiet hill station where he finds love again but uncovers a copycat serial killer who has mysteriously come alive and is killing everyone around him.
Duration: 141
Quality: HD
Release: 2021