10 second Video Loading time.
Better To switch Video server with vpn, if does not play. opera vpn recommend.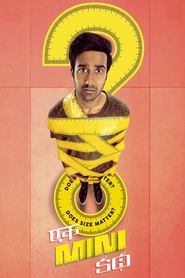 Ek Mini Katha (Telugu)
Santosh suffers from a psychological problem that causes him to be insecure about his size. Struggling to find a solution, he erases the idea of marriage altogether until he meets Amrutha, with whom he falls in love.
Duration: 136
Quality: HD
Release: 2021