10 second Video Loading time.
Better To switch Video server with vpn, if does not play. opera vpn recommend.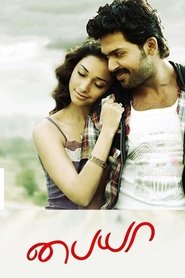 Paiyaa (Tamil)
Shiva, an engineering graduate, is not serious about his job or future even when his friends advise him about life. He falls in love with a girl he saw at a bus stop and finally gets to ride with her in a car.
Duration: 148
Quality: HD
Release: 2010