10 second Video Loading time.
Better To switch Video server with vpn, if does not play. opera vpn recommend.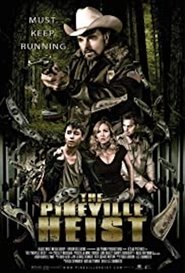 The Pineville Heist
A high school teen stumbles into the aftermath of a bank robbery gone wrong and finds himself locked inside his school trying to keep himself and his teacher alive as one of the psychotic robbers hunts them down.
Views: 310
Genre: Action, Crime, Mystery, Thriller
Director: Lee Chambers
Actors: Basil Hoffman, Carl Bailey, Darryl Dougherty, Dennis Dubinsky, Jacob Brown, Leah Rantala, Presley Massara, Priscilla-Anne Forder, Vince Groulx, Wayne V. Johnson
Country: Canada
Duration: 80
Quality: HD
Release: 2016